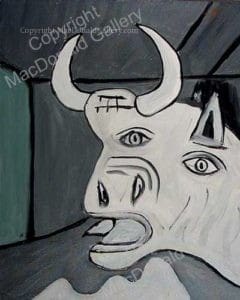 The year preceding my first trip to Spain, I studied Spanish in Costa Rica, Mexico (The Yucatan Valley), Guatemala, Ecuador, and Honduras, while gaining a cultural insight by living with native families.  I had already taken Spanish in college, but it was not enough to have the comfort level I wanted.
I found like Picasso, I became enthralled with the culture south of my country,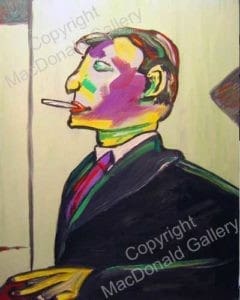 especially with the Maya and Inca civilizations.  After about a year on Spanish study trips to Latin America – Bueno! I was ready for Spain, but the spirit of Latin America never left me.
In May of 2001, I packed my paints, canvas, clothes, and headed on my Pasaje Picasso which would ended up taking me to just about every significant place where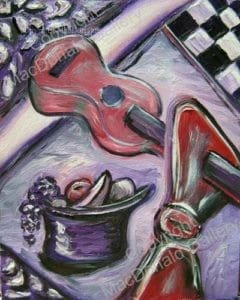 Picasso lived and created his art.  Including Malaga, Picasso's birthplace, and Madrid, where I tried to live like Picasso spending hours studying Velazquez and Goya in the Prado.  log, and the nights would not be complete without hanging out at the Quatre Gats tavern!
Paris brought a new challenge with the language barrier.  Overcoming this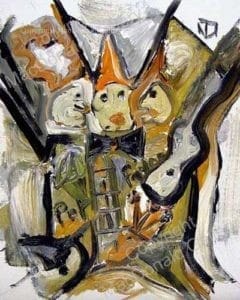 obstacle to the best I could, I studied French for several months in Paris, while making frequent visits to The Louvre, d'Orsay, Le Musée Picasso, and  Le Musée d'Art Moderne.